'To exceed our customers expectation in all aspects of procurement and supply'
About Us
Newstar Fastenings was founded in 2003 by its current Managing Director, Richard Bury who has over fifty years of experience in the fastenings sector. Before founding Newstar, Richard held several senior management positions with some of the leading European fastening distributors.
Newstar was formed as an opportunity arose in the precision fastenings sector thanks to market trends for continual miniaturization proving perpetual and challenging to both OEM's and fastener manufacturers.
Thanks to its considerable experience within its workforce, Newstar has been able to establish itself as a leading player in the precision fastenings sector with its product inventory growing year on year with many new ranges in product type, size and material introduced.
Such advances in product inventory have proved popular with Newstar Fastenings building a vast network of customers both here in the UK and the worldwide market.
Whether your requirement is for a screw, pin, nut, or washer be sure to explore our range in detail to ensure Newstar Fastenings can become your one-stop-shop for your micro fastening needs.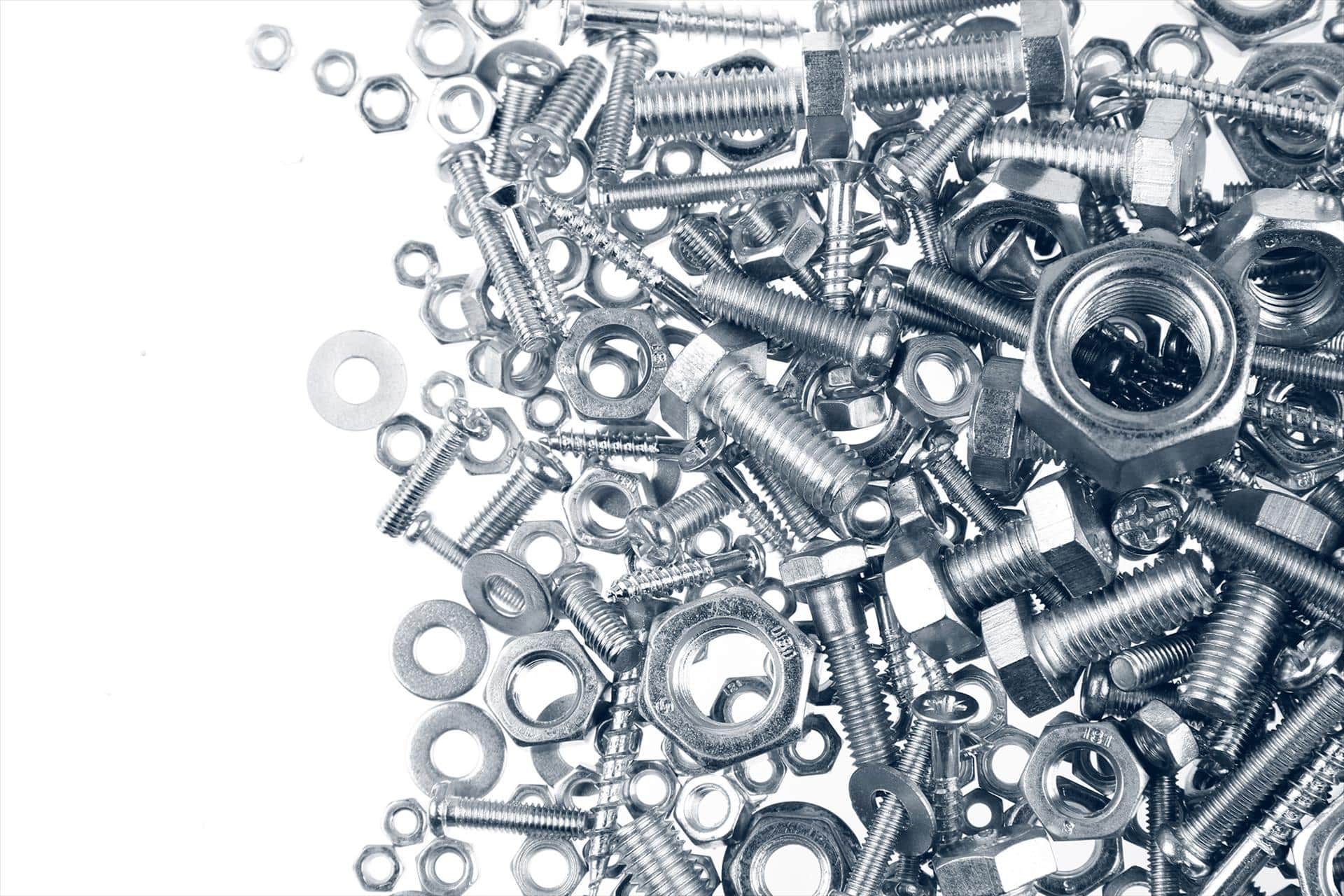 Frequently Asked Questions
How can I enquire about a product listed on the website?
Simply pick the product attributes you require, choose a quantity, and add the item to the website Quote List. Alternatively, if the enquiry comes with a drawing or spec sheet an enquiry can be processed via the email shown on our website.
Do you stock all items listed on the website?
The majority of the products listed on our website are stock items. However, some items may not be in stock for various reasons. If an item is not ex stock, we will advise a lead time in the quotation phase.
Do you have a Minimum Order Quantity?
Any MOQ will be dependant on the items selling price and availability. This will be communicated at the quotation phase.
Do you have a Minimum Order Value?
Yes, all orders must be over £25.00 (ex VAT)*
*UK customers only.
What are your trading terms?
Newstar has a strict policy of payment within the mutually agreed terms negotiated at the time of sale. Payment can be made via BACS or PayPal. We do not process card payments over the phone.
Can I set up a customer account with Newstar?
Newstar is happy to set up a trading account with any new customer providing payment is completed within a 30 days nett period. However, for all first-time purchases, we ask for payment upfront.
Can I enquire about a product that is not listed on your website?
Yes, any item not listed on our website can be sourced subject to availability or MOQs. If the item is non-standard please see our Bespoke page which will advise a small number of customer-specific options available to any potential buyer.
How can I place an order?
It is preferred that new orders are placed on email using a customer's official Purchase Order. However, if the customer is well known we would be happy to take verbal orders over the telephone.
Can I change an order once it has been placed?
Once an order has been acknowledged and processed, we are unable to change it.
Can you offer samples for approval before an order is placed?
Yes, we understand sample approval is an important function for designers to test fastenings in their newly designed product/ prototype. We are happy to offer samples to assist before a larger order can be placed. This is subject to stock availability.
What can I do if the product received is not correct or not to the quality expected?
In the rare occasion that you are dissatisfied with the product supplied and it is mutually agreed, we can either offer free of charge replacements or issue you with a credit note.
How quickly can I receive the goods if the item is in stock?
If the item is ex stock and the payment is processed before 2 pm (GMT), we can release the goods on the same day using our approved couriers. Any lead time from then on would be dependent on your location and the delivery service level you require.
Where do you deliver?
We are proud to say that we a global exporter of our products.
What is the cost of your delivery?
With so many delivery variables affecting price, it is not possible to give an accurate figure. However, once an enquiry has been received, we will able to advise delivery costs in our official quote.
Do you offer a partial delivery service?
We can supply a partial delivery of an item if the item is needed urgently and we do not have the full order quantity in stock. This will be communicated in the quotation phase.
Are you ISO9001:2015 approved?
Yes. Our certificate and all our other quality statements can be found in our Quality Page.
Do you have a catalogue?
Each product page within our range will have a product data-sheet listing all product information on one easy to read page. We also have a digital catalogue which can be found on our site.
What if I cannot find an answer in the questions above?
Easy! Contact us on the details provided and we would be happy to help further.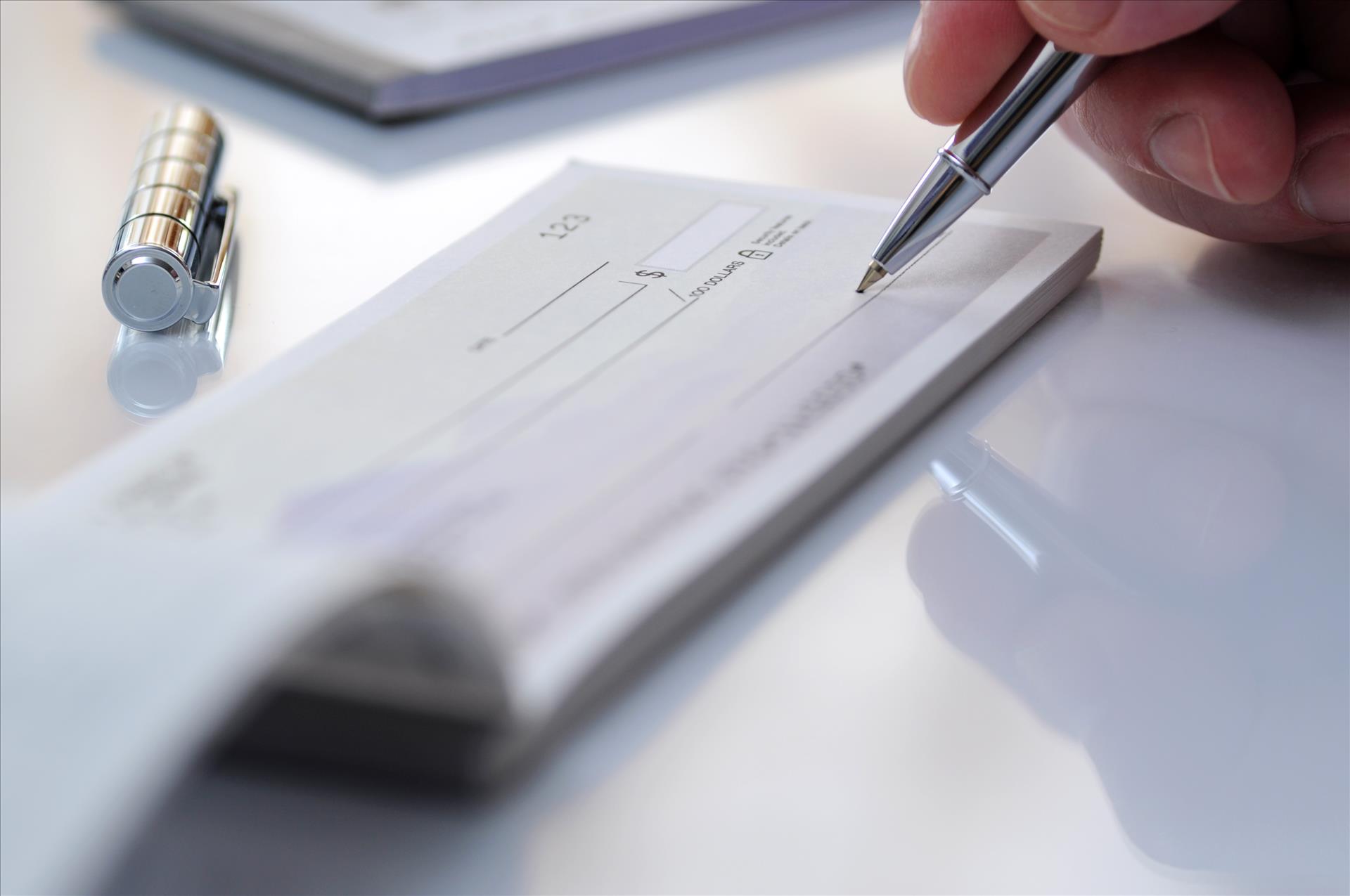 Trading Terms
Newstar Fastenings have a strict policy of payment within the mutually agreed terms negotiated at the time of sale.
30-day nett trading accounts can be set up for existing and repeat business customers. Alternatively, payment via PayPal or BACS can be processed before the goods being released to offer flexibility for smaller buyers.